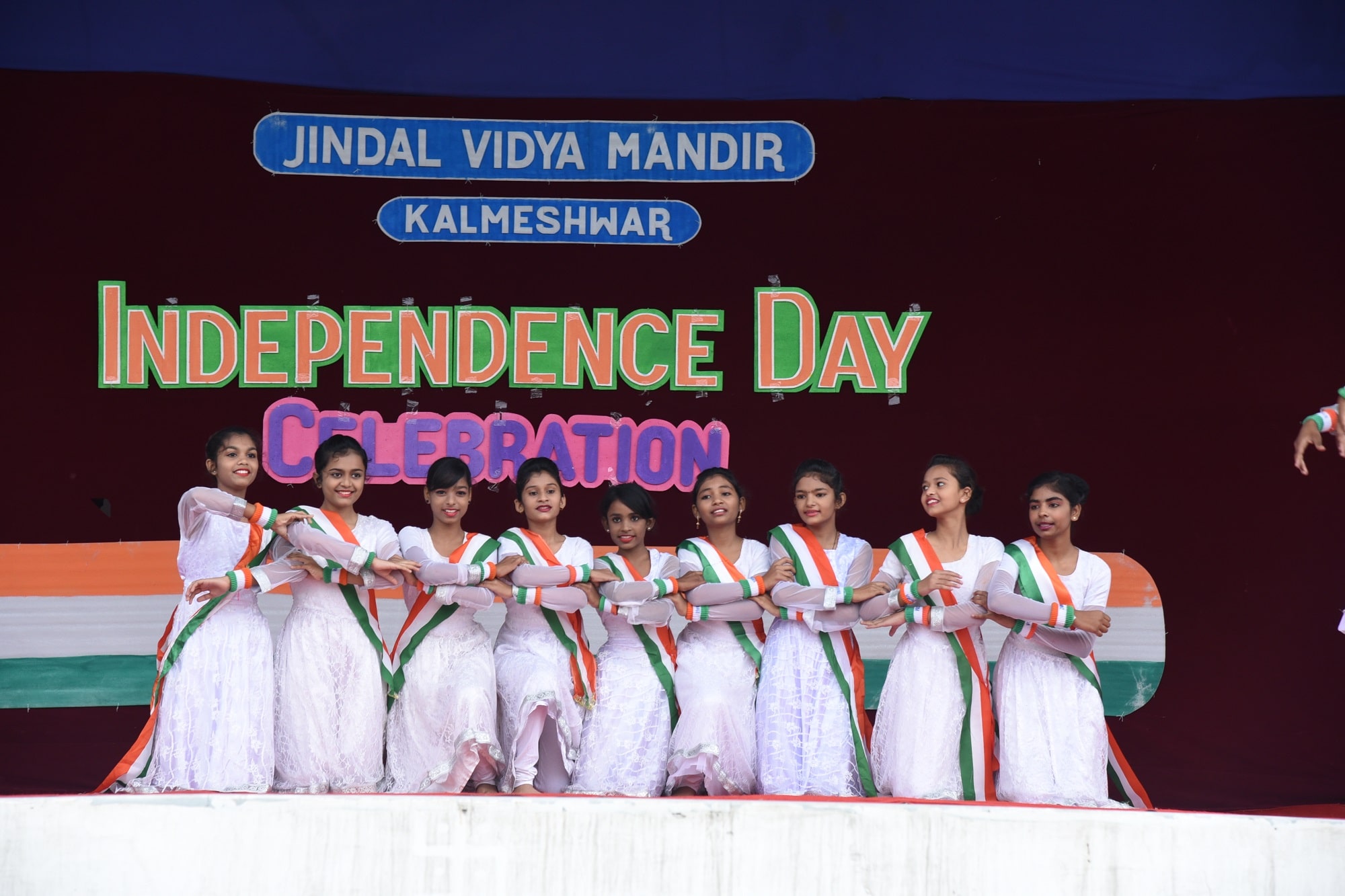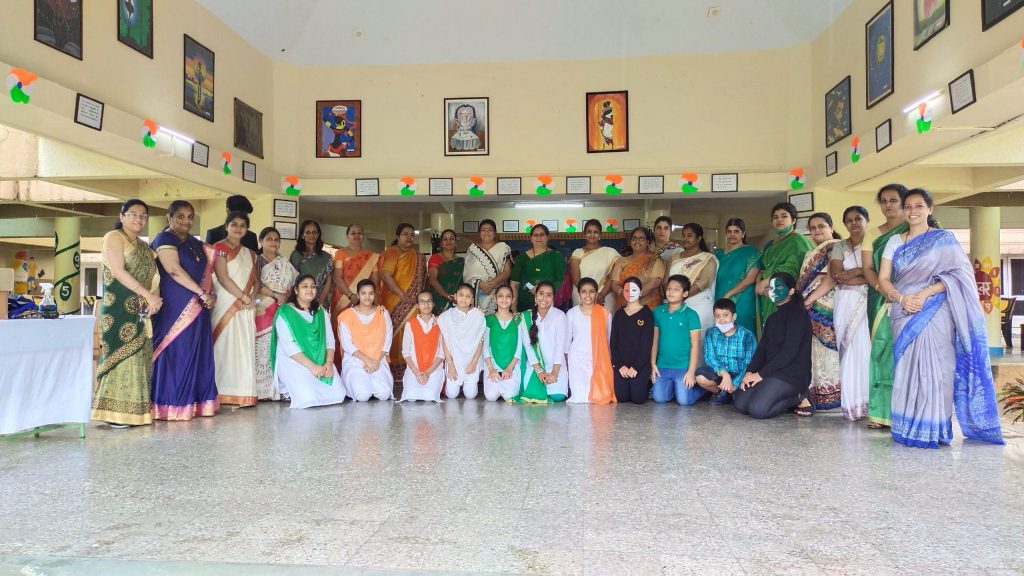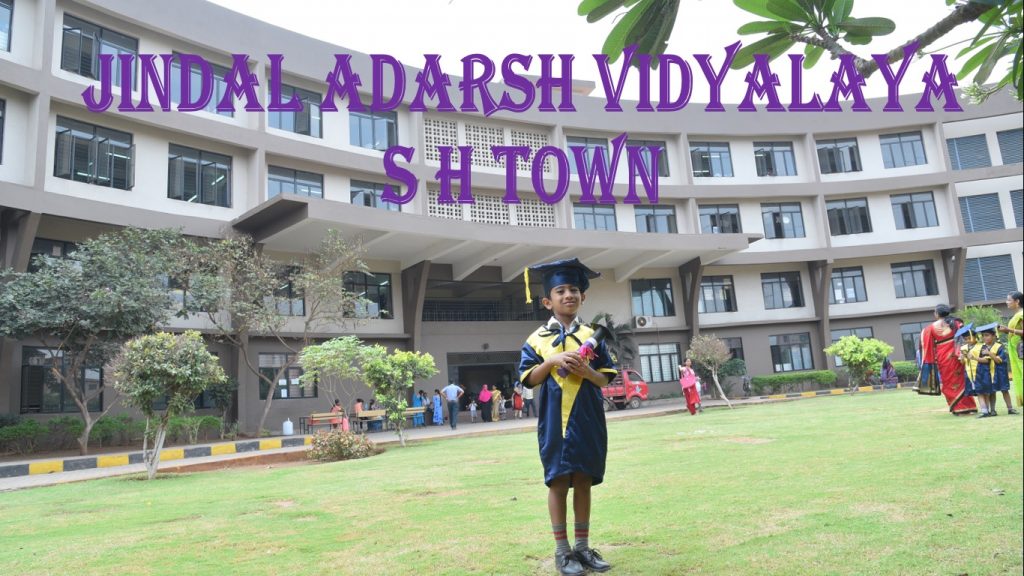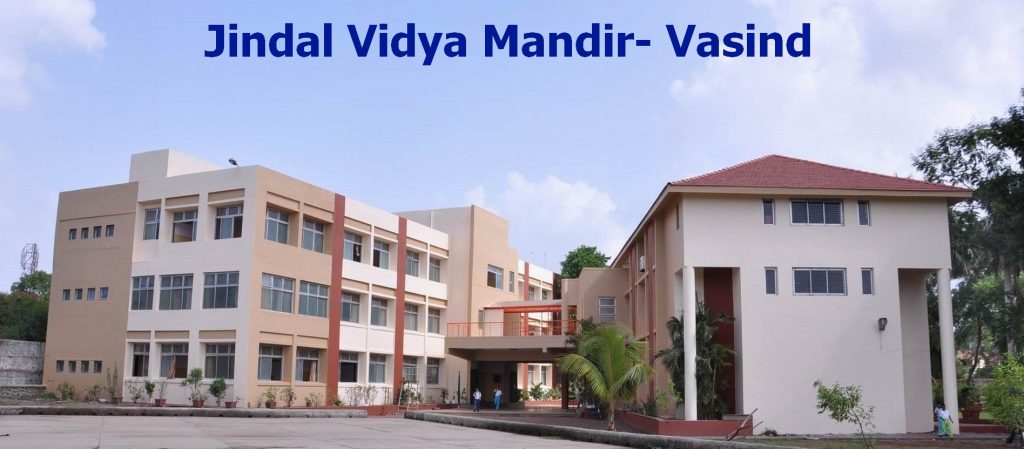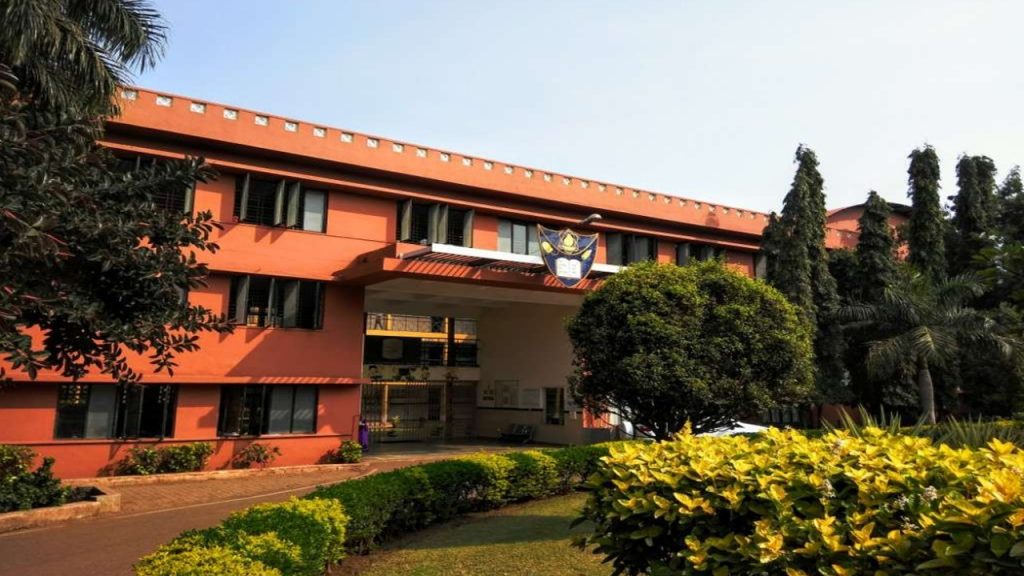 Dear All, The National Mathematics Day is celebrated on 22nd of December every year, on the occasion of birth anniversary of Shrinivasa Ramanujan. This year we are celebrating his 125th birth anniversary by conducting various Math activities, for grade I to grade VII. Students should contact the Maths teacher for the same.
MuSo (Museum of Solutions) is an immersive and interactive experience which help children to discover and understand the world around them. Lets build a better world by creating Museum of Solutions. We encourage students to participate with full zeal and enthusiasm. Kindly contact Ms. Deepa Nigam for more information.
Cyclic- II Open House for classes pre-primary, grade I & II is scheduled on 18th December, 2021.
Registration and admission for the new academic session 2022-2023 is in progress and will commence from 15th December, 2021 to 15th March,2022 for classes KG-I, KG-II and grades I- V. Parents can visit office between 09:30 am to 12:30 pm for seeking more information.
Christmas vacations for students will commence from 24th December, 2021 to 1st January, 2022. The school will re-open on 3rd January, 2022 for grades pre-primary to VIII
School reopening for classes I - III will be from 7th December, 2021 onwards
School reopening for classes IV - VII will be from 4th December, 2021 onwards
International Day of Persons with Disability ( 3rd December, 2021) was observed at Jindal Vidya Mandir, Kalmeshwar. Webinar on early intervention and various provisions available under National Trust conducted by Composite Regional Centre for Skill Development, Rehabilitation & Empowerment of Persons with Disabilities Nagpur(CRC)
Dear Parents, Due to COVID 19 Govt's decision on cancelling exams for classes I to VIII ,Please note there will be no exam from preprimary classes to grade VIII. The students will be promoted to next class on the basis of their overall performance.
As per State Govt guidance, the school will remain closed from *16th March 2020 (Monday) to 31st March 2020 (Tuesday)*. Examination Timetable will be rescheduled and the dates will be informed later.
The Under 14 Softball Team has won the Khasdar Krida Mahotsav Tournament.
Admission for new academic session 2020-21 will commence from 2nd February, 2020 for the classes LKG, UKG and Grade I.
DSO Athletic Events and Sports calendar is available with the Sports Department. Enrolled students can contact the PTIs during the school hours.
Parents getting transferred/ relocated can submit application for transfer certificate.
Jindal Vidya Mandir is a Proud Recipient of ``International Dimension in Schools`` formerly known as International School Award from British Council.