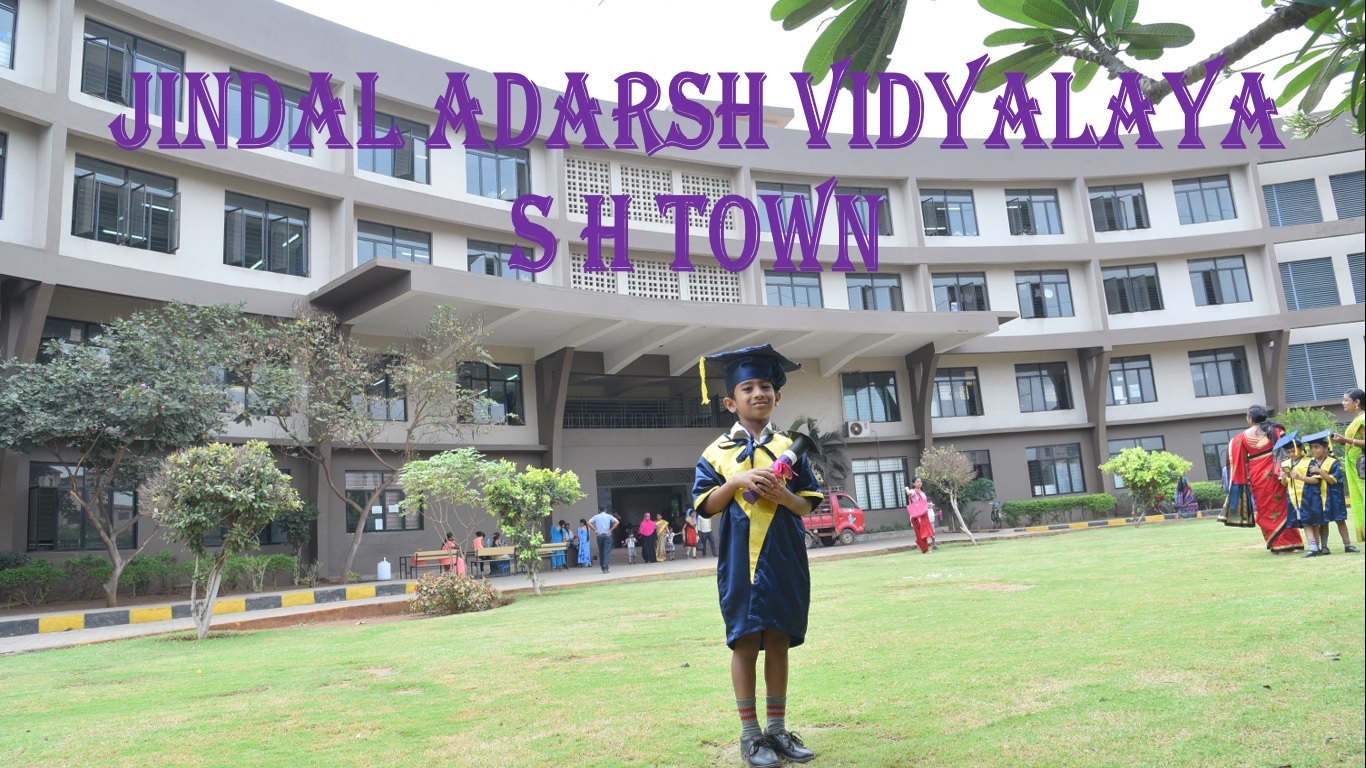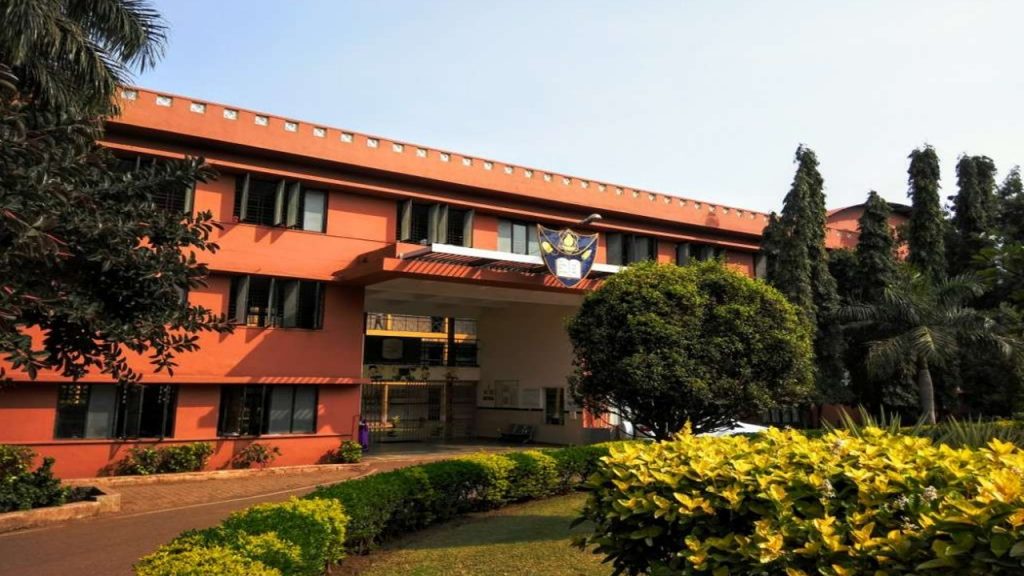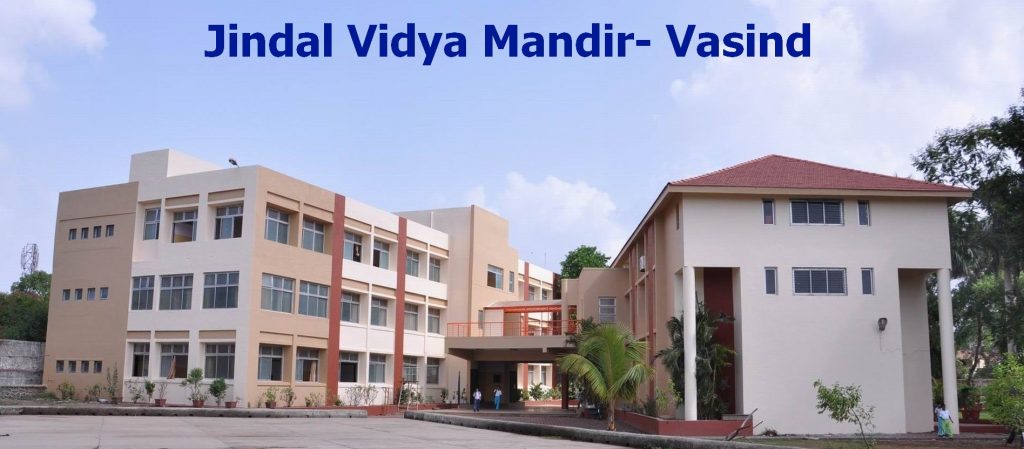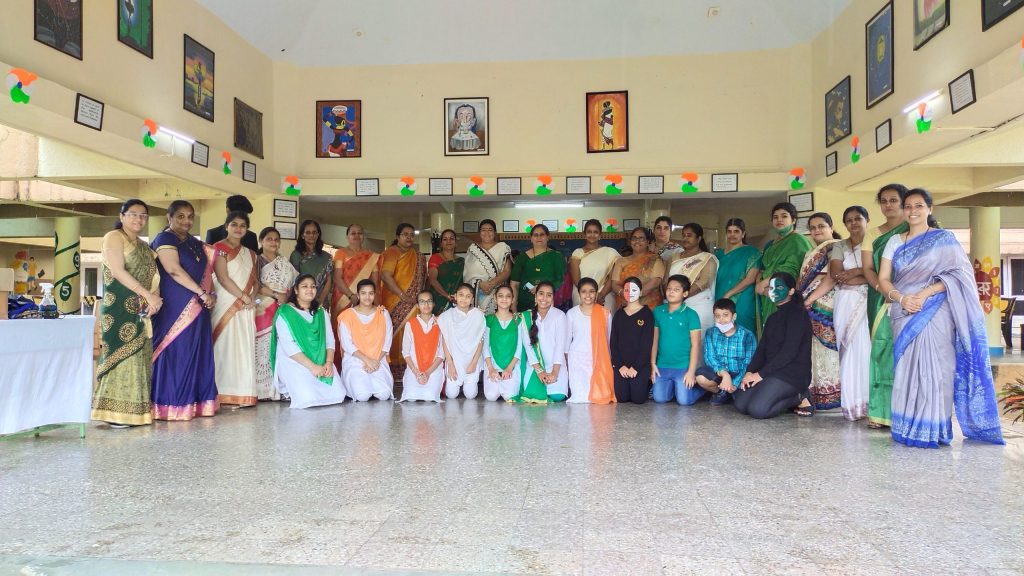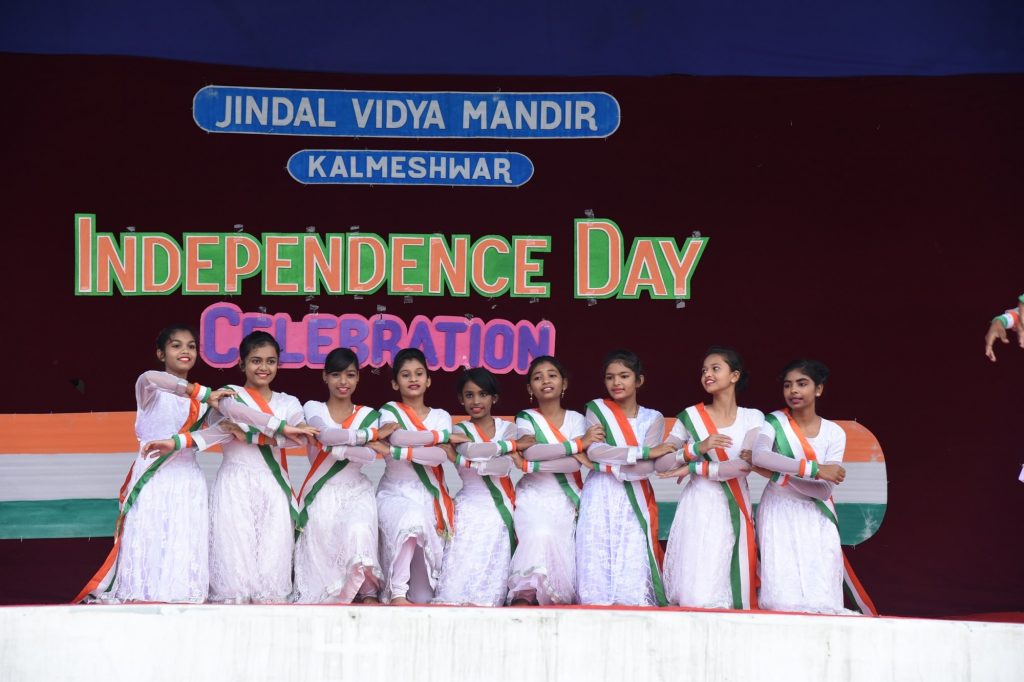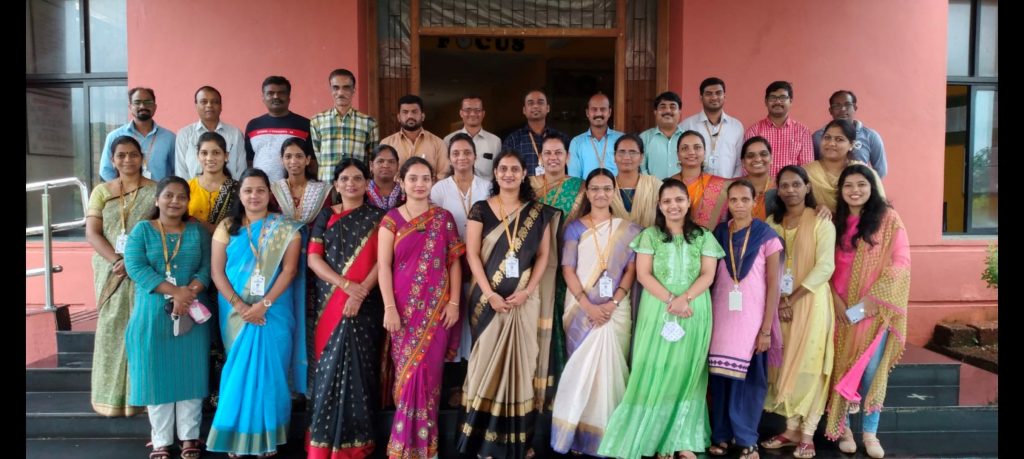 VISION TO BE ONE OF THE BEST RATED SCHOOLS IN THE REGION.
MISSION TO FACILITATE THE HOLISTIC DEVELOPMENT OF EACH CHILD'S POTENTIAL……READ MORE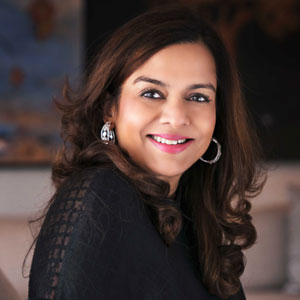 Mrs. Sangita Jindal
Chairperson
I compliment our Principal, teachers and all students of our JAV for their Bright and Holistic future.
Most of you at Vijayanagar may be as amazed as I am, to see how this sapling we planted in 1985 has blossomed. This JAV was our first corporate social responsibility (CSR) initiative, and I recall with a deep sense of nostalgia how many of us built the school brick by brick. For me the IMC Ramakrishna Bajaj Award and other recognitions not only acknowledge our effort, but more importantly invite us to push ourselves to excel further.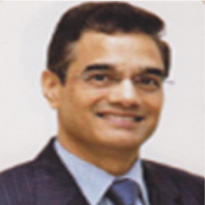 Dr. Vinod K Nowal
Trustee Jindal Education Trust