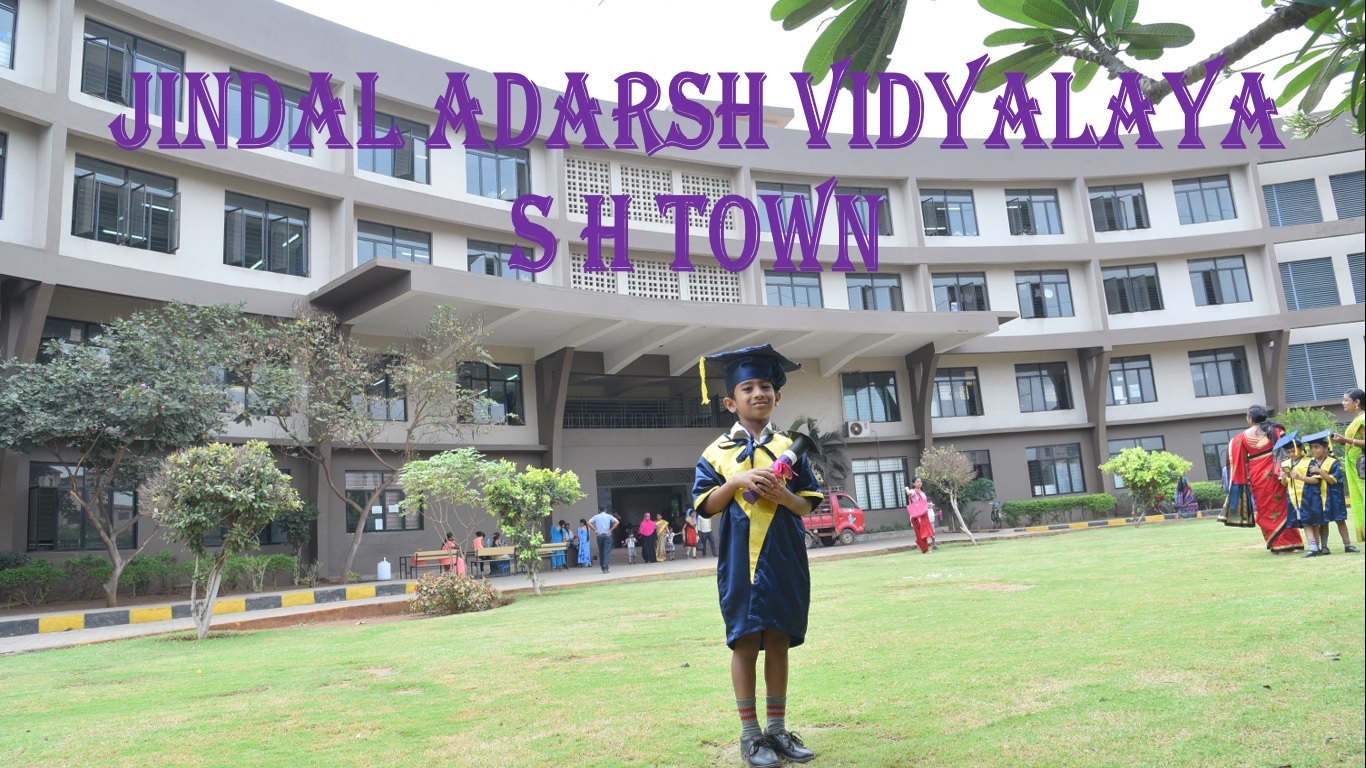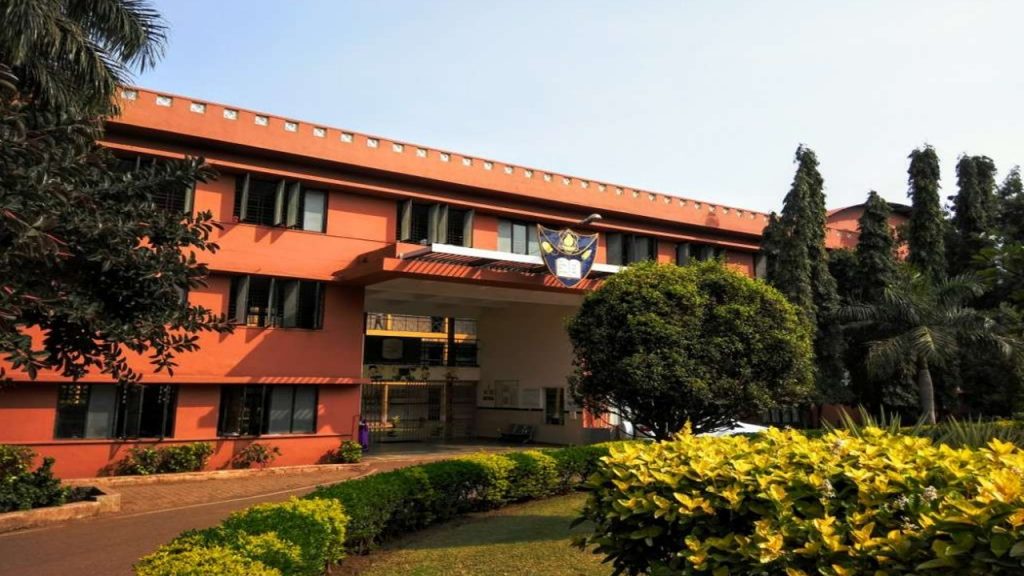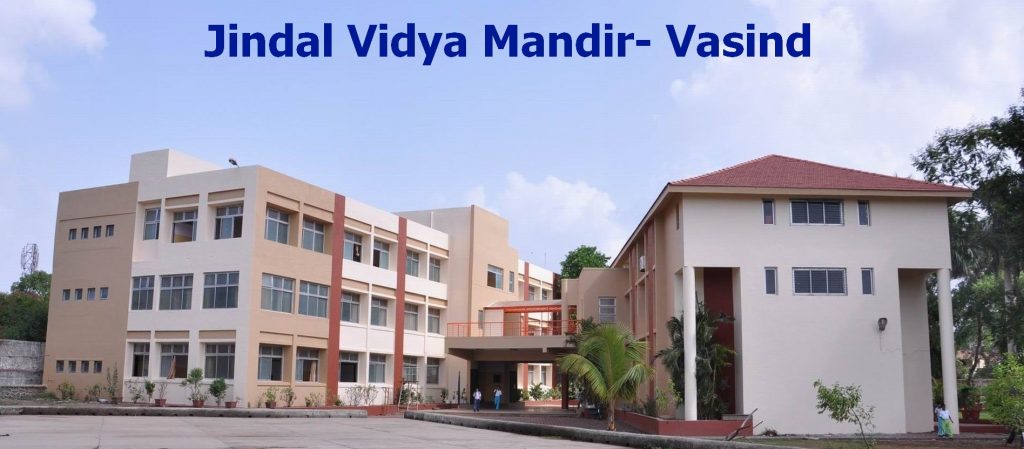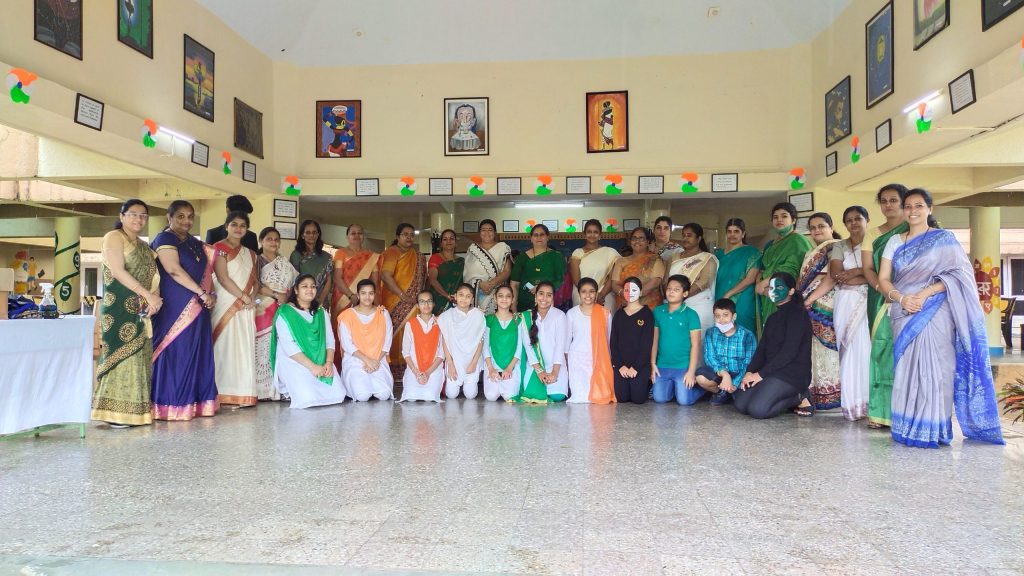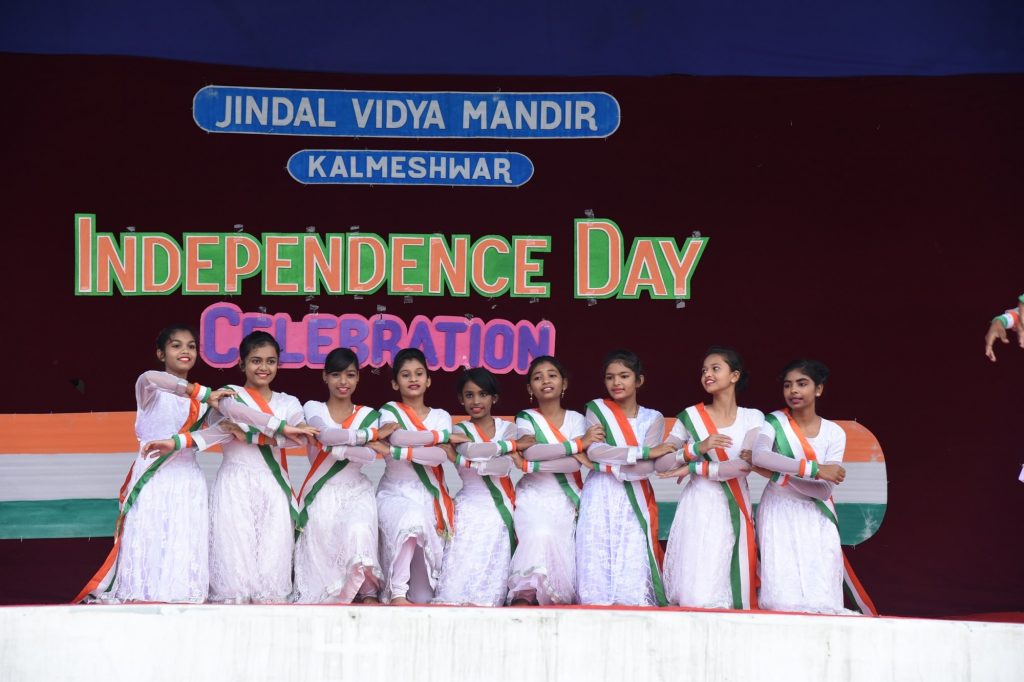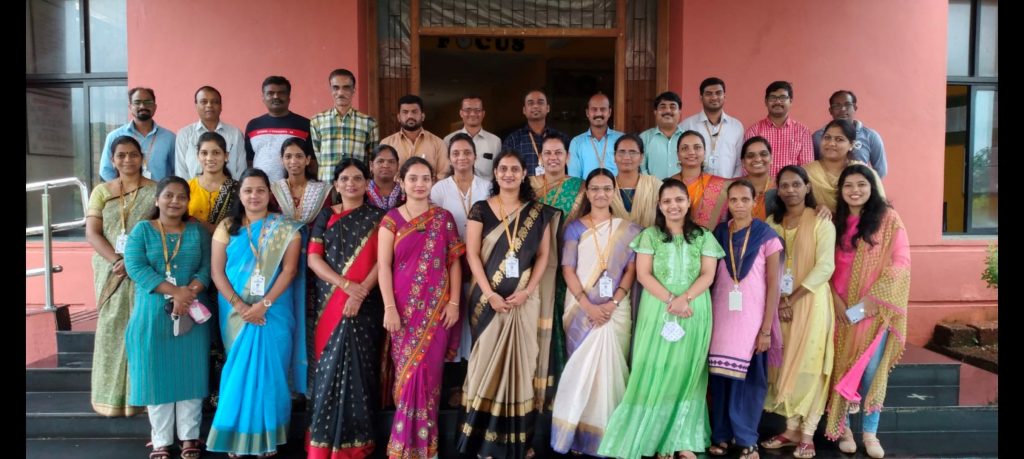 NEW ADMISSION NOTIFICATION 2022-23
Grade UKG to 9 STD admission notification of Jindal Adarsh Vidyalaya, Shankar Hill Town.
LKG ADMISSION NOTIFICATION FOR NON JINDALITE PARENTS
Offline Parent Teacher Meet 2020-21.
LKG ADMISSIONS NOTIFICATION 2021-22.
CIRCULAR NO: 12, HUM FIT TO INDIA FIT
Duty Roster for collection of MLP Deposits.
CIRCULAR 7, LIVE VIRTUAL CELEBRATION OF GANDHI JAYANTHI AT JAV SCHOOL.
CIRCULAR 6, REGARDING FEE CONCESSION FOR STAFF WARDS.
Circular 5, Regarding Grade 9 student registration for CBSE.
Circular 4: Virtual Teachers Day Celebration.
Parent Teacher Meeting: Agenda: 1.Encouragement of parents for their cooperation in online teaching. 2.Follow and adapt the new normal strictly. 3.The school will start the necessary internal assessments. 4.Login the Google classroom. 5.Encouraging the students to participate in online RLC and CCA programmes of the school. 6.A continuous support to your wards with proper guidance and monitoring. 7.Spread the advantages of online classes to other friends and families to bring more and more children to the online teaching. 8.Be vigilant about their screen time. 9.There will be no extra fees collected for the online classes. 10.Day by day online classes are becoming better substitutes with more and more technological aids of learning. .........any other information and the positive observation of the teacher may be shared with the parents. Please follow the schedule attached. The date of PTM: 25-07-2020 Saturday Online classes will be suspended on the day of PTM. - Vice Principal.
Revised Timetable of SSLC board examination.
Dear parents, PUC- 1 result is displayed in class what's app group. Please check. Marks card will be issued after college reopens. For any queries please contact Mr. Madhusudhan. K 9886224848
An important circular notice to all parents of KG to PU
DEAR time on working Saturdays for Grade 3 to 5, Wednesday for KG and substution periods for grade 1 & 2. Woksheets on 30th January 2020. Safai Bank by deputed staff. ECO Club as per schedule.
ROUND-2 Admission Notification LKG -VIII 2023-24
Nursery Admissions 2023-2024
Directive from Mrs. Sangeetha Jindal
Precautionary Measures on spread of Coronavirus.
The winter break for the students will commence from 25th December 2019 to 1st January 2020.
Christmas Celebration by KG Children on 24th December 2019.
Annual Day Celebration 20th / 21st December 2019
Student Council Meet will be held on 24th December 2019 by leaders and PE Teachers.
Elocution on Modes of Transportation || KG Child
MentalSpa || Gurukul to New normal Education System
Gratitude Offline Activity by LKG Kids
Transdisplinary Challenge by KG Kids
Republic Day Celebrations
KG Citizenship Activities
LKG - Go back Go forward PPT
UKG - Go back Go forward PPT
Grade2 - Go back Go forward PPT
Poem recitation by Grade 4 children
Poem recitation by Grade 4 children
Circle of Care || Jindal Adarsh Vidyalaya


VISION
 TO BE ONE OF THE BEST RATED SCHOOLS IN THE REGION.
MISSION
  TO FACILITATE THE HOLISTIC DEVELOPMENT OF EACH CHILD'S POTENTIAL……
READ MORE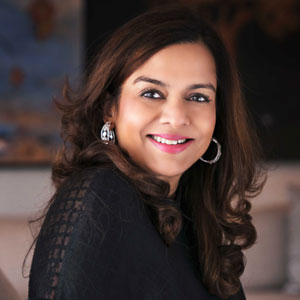 I compliment our Principal, teachers and all students of our JAV for their Bright and Holistic future.
Most of you at Vijayanagar may be as amazed as I am, to see how this sapling we planted in 1985 has blossomed. This JAV was our first corporate social responsibility (CSR) initiative, and I recall with a deep sense of nostalgia how many of us built the school brick by brick. For me the IMC Ramakrishna Bajaj Award and other recognitions not only acknowledge our effort, but more importantly invite us to push ourselves to excel further.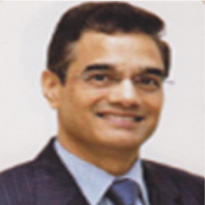 Trustee Jindal Education Trust