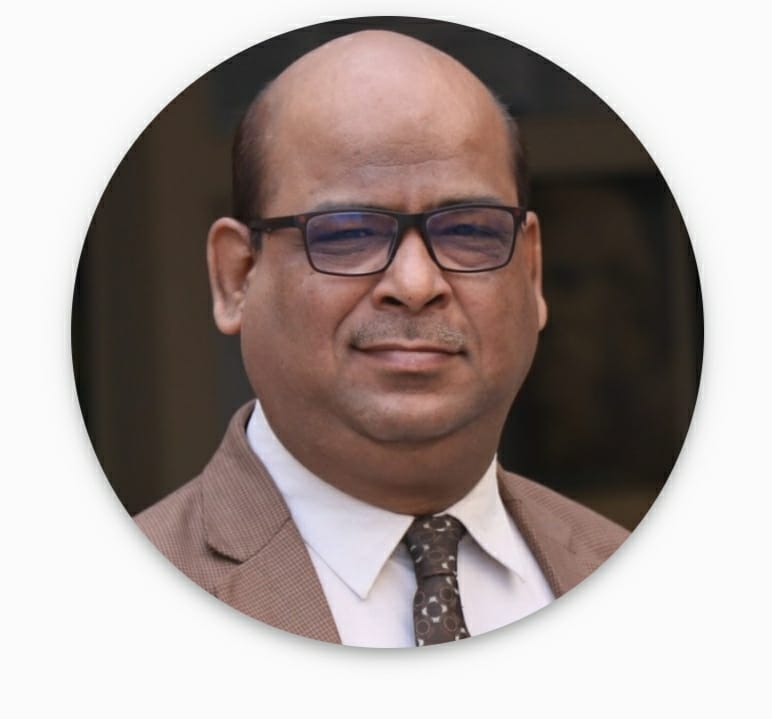 Dear Parents,
Greetings to all of you!
Hope you all are safe and taking care of yourselves and your family!
It is historically established that if a country has to graduate from being a developing country to a developed one, it must have total literacy and high quality of education. As software czar Azim Premji Says "if we want to transform India's destiny we have to begin by changing what we teach and how we teach".
We believe that every student should be able to adapt to the global scenario that they would be a part of – the scenario that is in a constant state of flux – the scenario where change is the only constant. We live in a VUCA (Volatile, Uncertain, Complex, Ambiguous) world. We aim to train the wards in our charge to be steadfast in an ever changing environment, using their skill, their core competence and thinking out of the box to make sure their success is not a probability but a certainty. In this uncertain, complex world, all our students need inculcate innovative abilities in them and at Jindal, we shall strive for the same. We want to make 'Thou shall innovate' … a commandment for all our students at JAV along with strong values.
Next generation of careers also called the yellow collar careers require a new set of skills and attitudes. Careers in Design, Art, Humanities, Innovation and Technology may dominate the future. Yellow collar careers are the next generation of careers, after blue collar and white collar jobs, where individuals possess multi disciplinary skills coupled with a specialization in one or more skills. In other words, they blend sets of unique skills to learn better, think better, communicate better and do better!
Better Every day!
As a school of Inspiration, we will constantly find ways to inspire the boys and girls of JAV to find their purpose in life; dream big and then pursue it with passion. We believe every child is special in some way – some excel in sports and some in academics, some in dance and others in music, some on the stage and some in oratory. In the 21st century there is no hierarchy of professions, each is accorded with equal respect, it all depends on what you make of it. We cannot judge a fish by its ability to climb a tree. It will leave a whole life believing it is stupid. Hence everyone has expertise in different fields. In Einstein's words "Everyone is genius in their own chosen field. Let us all recognize that our era has been left behind and we must become new age thinkers and recognize the new realities of this remarkable millennium". It has been well said that we must prepare students for their future and not our past!
Recognizing the new world demands (we are already 20 years into 4th industrial revolution; Education 4.0) we will encourage our children to explore new ideas and avenues. The future of the world will be dominated by right brain individuals, because everything that the left brain does can also be done by machines. It is believed that that the tomorrow's world will no longer need people with high computational or numerical skills; nor does the world need people with fantastic memories to hoard knowledge. We need people who can think, analyze, question, innovate and grow! The new generation wants to live a life of purpose, challenge and meaning. And this is what we aim to deliver at JAV! We want to build the future leaders and inculcate in them the values and skills needed for tomorrow! Let us join hands together for better nurturing of our children. School and parents together can make a huge positive difference in a child's life. For the same, we seek your support with one aim of 'Every child should flourish!
Stay safe and take care,
With Sincere Regards,
Prashant Muley
Principal
JAV & JPUC
SH Town, Vijaynagar.