INFRASTRUCTURE INFORMATION
Infrastructure and Facilities
Audio-visual methods of teaching have for long been recognized as the effective media, especially for teaching the young kids. The school has full-fledged Audio-Visual rooms, well stocked library of Children's films; Educational Films as well as films of general interests to children are screened regularly.
1) Computer Literacy Programme:
The School provides computer training as a part of studies for all children of classes 1 to 10. Well trained & qualified professionals conduct the classes. The computer lab is well equipped with the latest version of computers.
2) Smart Class:
The school has "Smart Class" programme, the purpose of which is to empower teachers with technology right inside their classrooms. The program enables teachers to use digital resources such as graphics, animations, 3D images and videos in addition to the completely new multisensory learning experience for students which helps them improve their academic performance.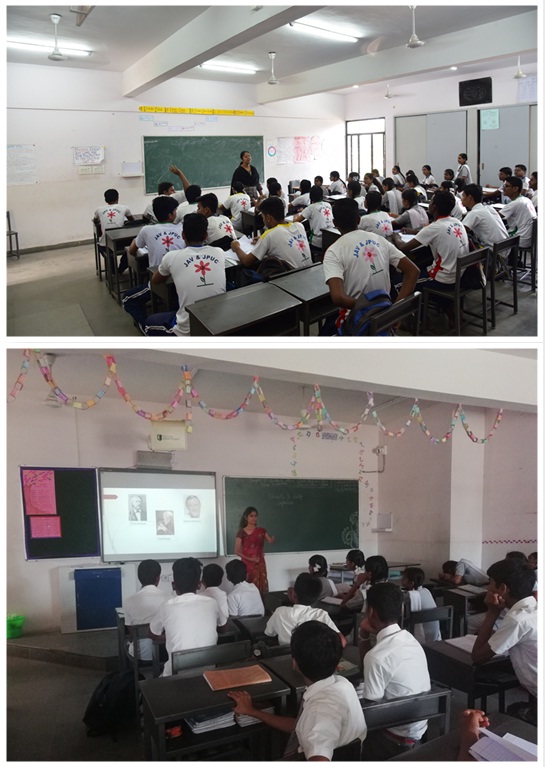 3) Laboratory:

The school has well equipped laboratories as per requirement of various fields of science. They ensure comfortable working conditions for the students. There is provision of cabinets for the storage of laboratory equipments. Safety measures are taken to minimize the hazards.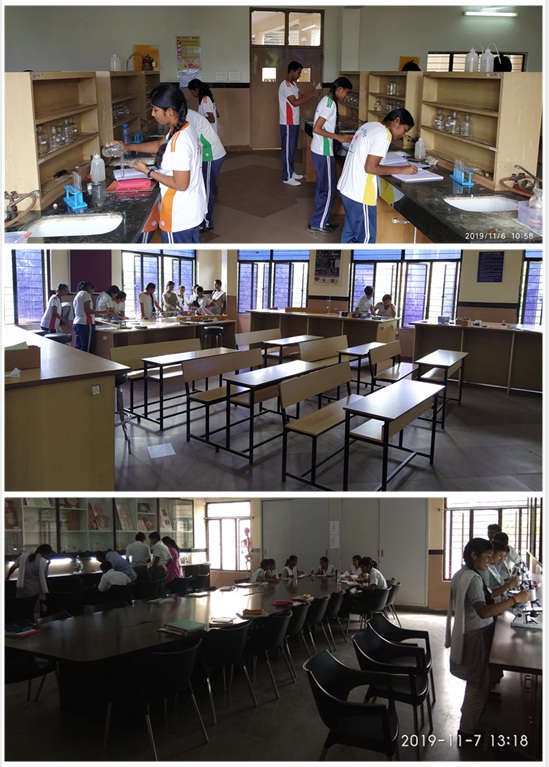 4)Library:
The school has a well-stocked library with expensive and useful books. New books are added each academic year. The school library remains open during the school hours. All the classes have library periods.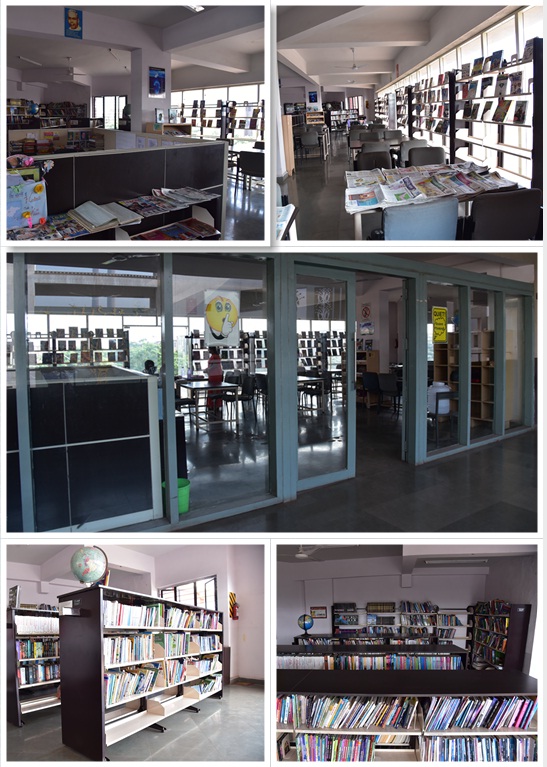 5) Auditorium:
The 500 seats school auditorium is used for all public and school functions. The large stage is used for plays as well as for other stage presentations. The LCD projector, up to date sound system and lights enable to make presentations and rehearse for various theatre activities and competitions.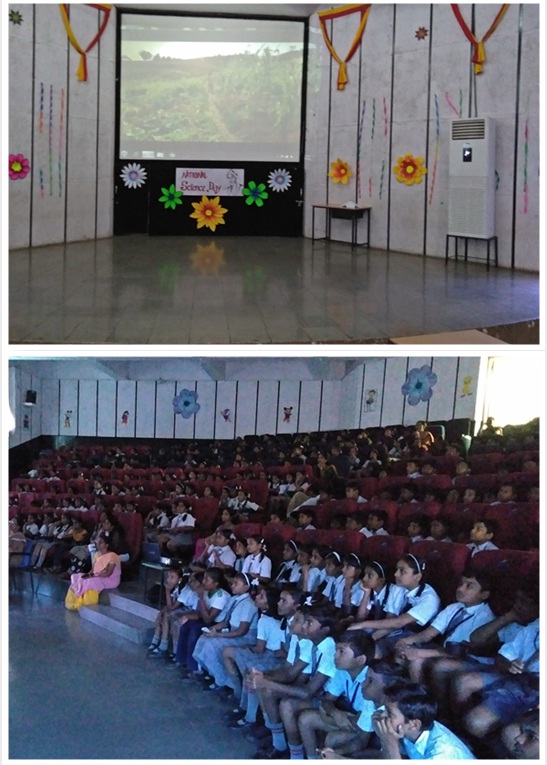 6) Extracurricular activities (Physical Education):
The school lays great emphasis on physical fitness of students and tries to provide facilities for games, sports and recreational activities for all. The programmes include rhythmic exercise, Athletic, Gymnastic, cricket, volley ball, basketball, Badminton, Kho Kho and Table-Tennis. Inter-class and inter-house competitions are conducted as scheduled. Special coaches impart quality training and use JSW sports complex facilities too.
7) Excursions:
As a part of education, the school arranges frequent visits to places of interest to provide an all-round experience to the students for the total development of their personality.
8) Counselling:
The school cares for each of its students and has created a core group of faculty members who serve as counselors for students who might have emotional or academic problems. Parents are encouraged to involve themselves in school activities and decisions are most often made in consultation with parents.